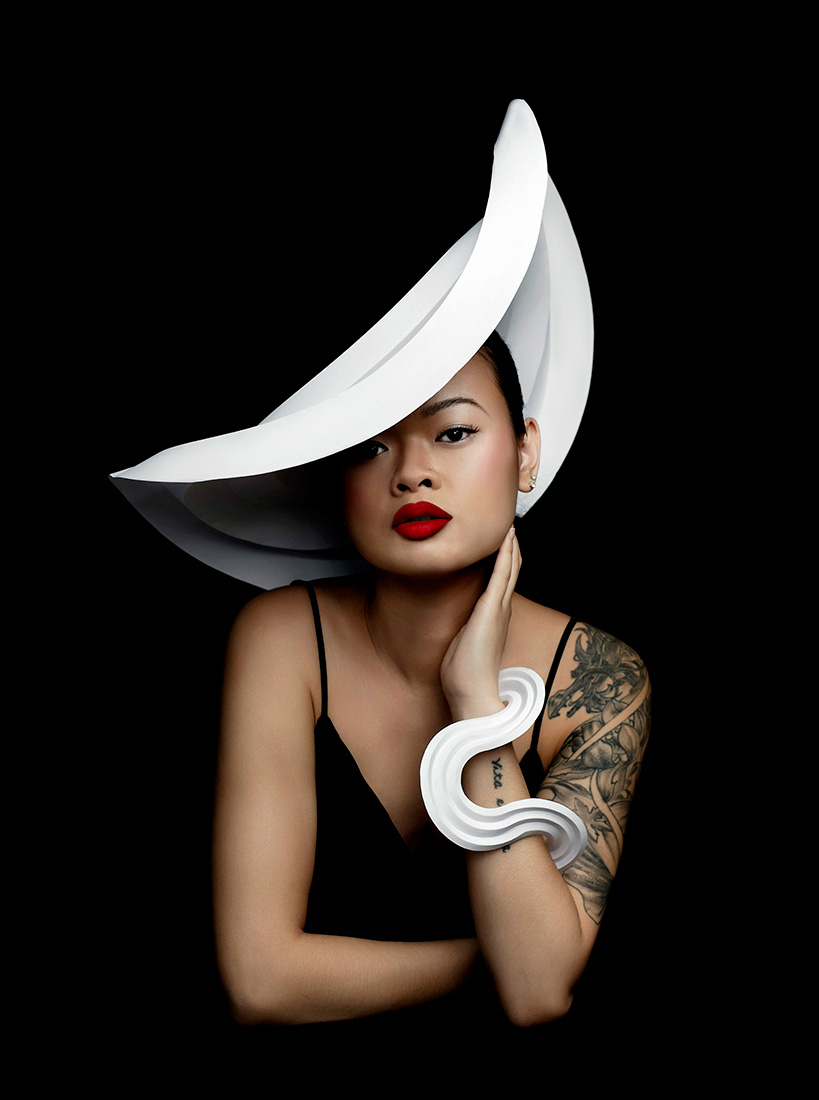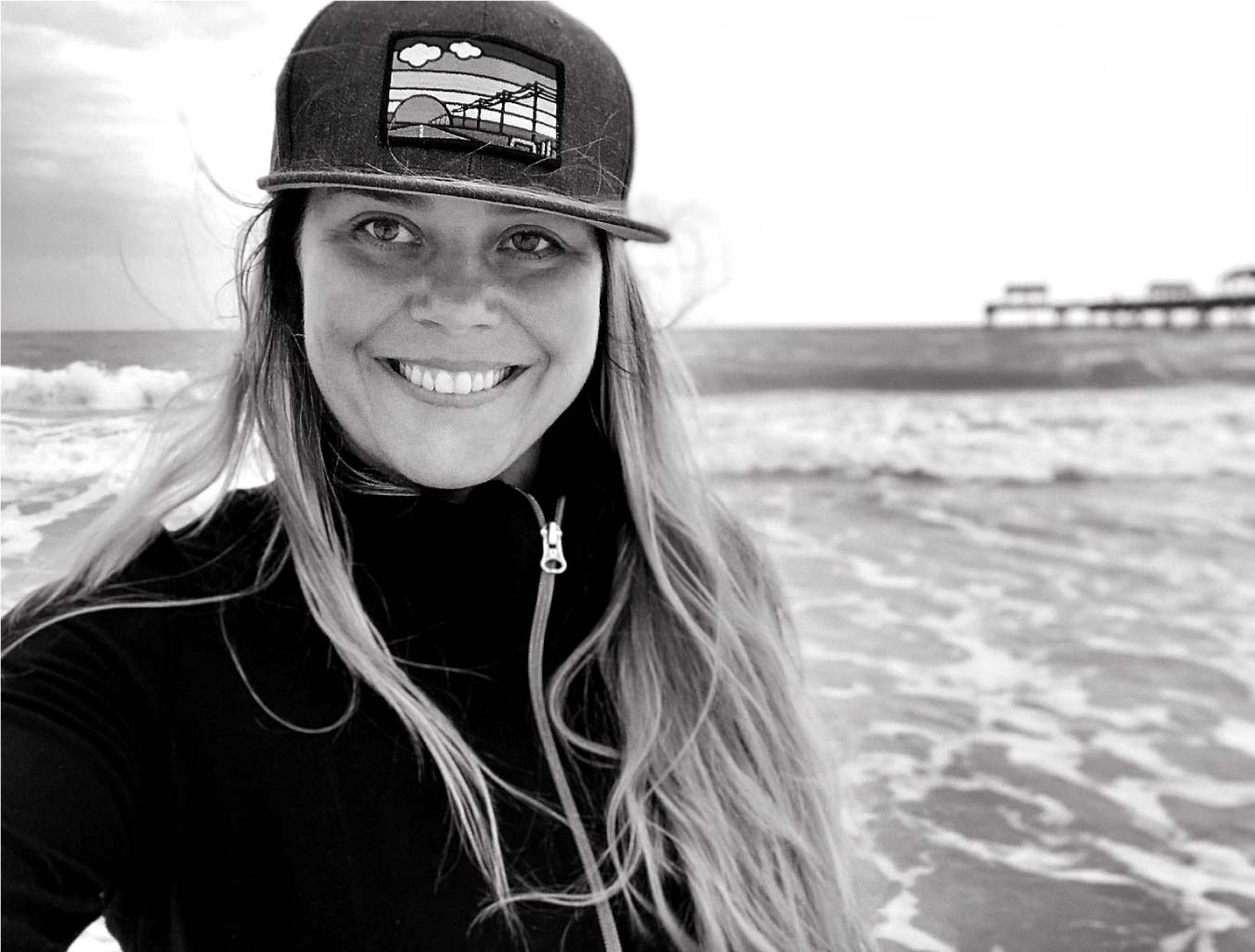 A little about me
I'm Paige Peterson. As an artist, I crave the days when I get to live out my creative imagination in the studio – diving into wardrobe, lighting, fabric and movement. As a storyteller, I seek the global adventures that lead me into the country, the city and everything between. From encouraging others to exist in their personal photos to professional ones, photos are a vital investment and an incredibly powerful selling tool. Your image matters. Your business matters. Your photos tell your story.
We all have a story to tell. Let's start talking.
My work
My work allows individuals to connect with themselves, and companies to connect with their customers. I have a passion for people, which is evident whether I'm capturing a professional headshot, a family portrait, or commercial marketing content. Every project, every story, every photograph is an opportunity.