Classic sophistication.
Modern interpretation.
The Session
Styling
Professional hair and makeup application enhances natural beauty. The session fee supplies services for one person. For group portraits, stylists' fees can be applied to accommodate additional people.
Wardrobe
Wardrobe portrays your style. Bring options from your closet. Change a few times. It's part of the creative process. You'll also have access to our closet with an extensive range of wardrobe possibilities.
Time
A personal consultation before your session ensures you're seen exactly as you want to be seen. Photography sessions typically take 3–5 hours, which includes hair styling, makeup application, and wardrobe selection. Portraits can be made in outdoor settings as well as the studio.
Attention
Expressive portraiture happens when every member of the group feels comfortable in front of the camera. Our artistry captures you at you.
Professional hair and makeup stylists accentuate the "you" that you want the world to see.
The Reveal
Unveiling
Photography is a masterful and organic representation of you. About three weeks after your photo session, we'll reveal your beautiful portraits in a celebratory setting.
Presentation
Matted prints will be arrayed in a gallery-style display.
Take your time. Relax. Bring friends or family. Hold prints in your hands. Rearrange the display. See yourself differently. Intimately connect with the captured emotions and personal beauty. Review actual prints; you can select your favorite images with no pressure to buy. If you fall in love with a print, take it home that day. All prints purchased also come with digital file.
Selection
Art should be loved and treasured. Purchase only what you love—a single print, a complete package, or nothing at all. No purchase required.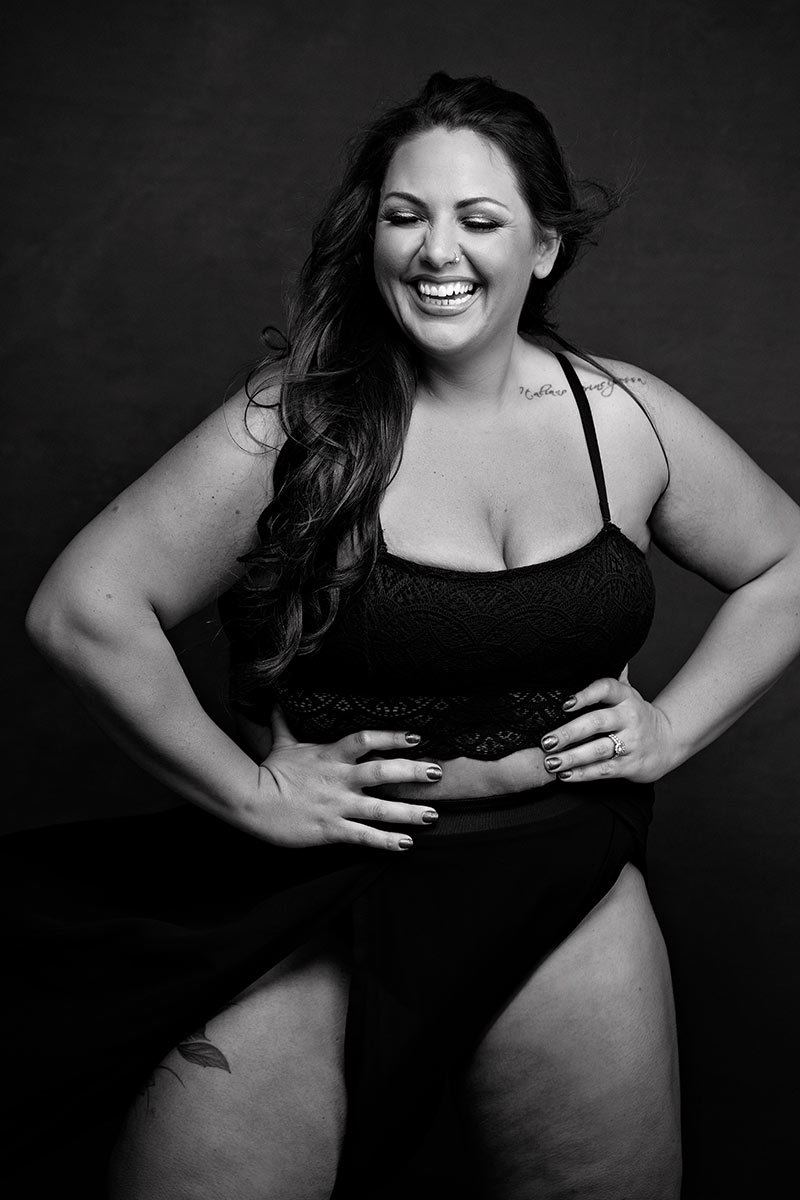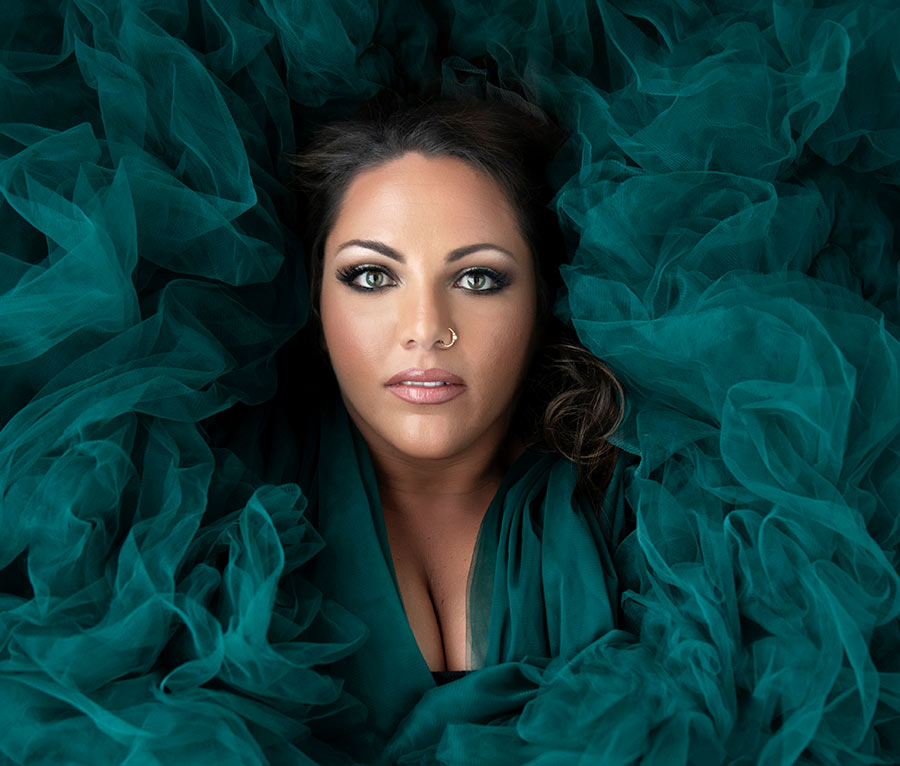 My friend Abbie knew what kind of year 2020 had been for me and she told me that I needed to do this and show off all the hard work I have put in and to feel good about myself. And that's exactly what this photo shoot did. The way Paige made me feel during the shoot was amazing. I really do think every girl should do this for themselves!
Carli Fontana
I have always hated having my picture taken, but when I saw a friend's photo shoot with Paige a couple of years ago, I was blown away! I thought it would be wonderful to have some photos of myself that I really like, while I'm still relatively young. Even after I scheduled my session, I struggled a bit with insecurity about the shoot, and whether I was being vain. But I eventually realized that celebrating myself a little and appreciating the way God made me doesn't make me vain. I also think it helps set an important example to my daughter as she enters those years of self-doubt and insecurity about appearance. Paige made the session so fun and easy-going! I had the best time, and I think it shows.
Meg Zierke